He taught you to throw a baseball, have proper manners and use a stick shift.. now it's your time to thank him for all that he has done to get you where you are today! All dad's are a little different, but they all deserve to be recognized for the impact they have had on your life. We have put together a list of Lewiston/Auburn Father's Day outings for every type of dad so that you can stay local and celebrate him in a way that he will love.
---
5 Washington St
Auburn, Maine
207-783-4304
You woke up early to make Dad breakfast in bed and you burnt the eggs to the pan.. plan B! He will appreciate the thought, but will be more than happy to fill up his stomach by going over to Roy's for a nice, big breakfast! Starting at 6 am Saturday and Sundays they serve delicious breakfast classics like hash and eggs, French Toast, omelets, crepes and, for the big eater, a Hungry Man's Special. They have those items and more, plus countless sides like bacon, sausage links, ham, muffins and home fries to add. Start your Father's Day off right with a full and happy Dad at Roy's! Click here for more information!
---
473 Lake Shore Drive
Auburn, Maine
207-784-2521
Their brand new, redesigned mini golf course and classic driving range are enough to draw any dad's attention. In addition to the fun, they have a menu which offers everything from burgers and hotdogs to homemade chicken, lobster, and tuna rolls. The onion rings and pepper strips are the highlight of the menu, both dipped in a homemade batter recipe that has been passed down from the Taber family. On the healthy side, they also offer salads, veggiewiches and gardenburgers. For dessert, they have an ice cream stand with 23 flavors of hard serve ice cream including Maine blueberry, Fenway fudge, cotton candy and cherry vanilla. Click here for more information!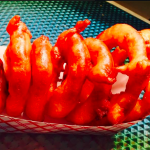 ---
925 Sabattus St
Lewiston, Maine
207-784-5592
Nothing says L/A summer like an iced cold mug of Val's Rootbeer sweating on your window's edge. Vals know that dads agree. Therefore, this weekend they are offering a deal that includes a 1/4 pound clear meat lobster roll, french fries and a Root Beer for only $10.99. For the kiddos, they also have their usual kid's meal for $2.99 which comes with chicken nuggets, french fries and a small drink. To add to that classic All-American family night, head on over to their batting cages in between bites to swing around with the family, $1.00 for 12 balls. Click here for more information!
---
49 Lisbon St
Lewiston, Maine
207-333-3835
All dad's love steak, bacon, cheese and their children. We are fairly sure that is clearly spelled out in the Declaration of Fatherhood that they sign when we are born. Since Fuel knows exactly the way to a father's heart they have put together a great special for this Friday and Saturday. A grilled, 16oz bone-in cowboy cut ribeye with bacon and cheddar twice baked potato and asparagus. In addition, if you bring Dad to dinner and snag a bottle of Wente Southern Hills Cabernet it will only cost you $20.00. That's right, twenty bucks. Make your reservations ASAP because this deal is going to fill up quick and they will not be open Sunday. Click here for more information!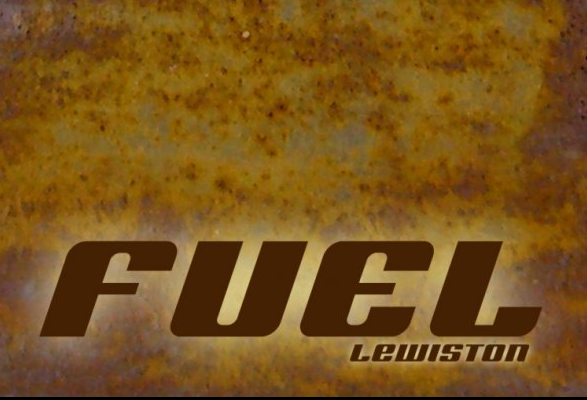 ---

2514 Turner Rd (Route 4)
Auburn, Maine
207-782-2801
Dad likes the golf course, Timmy likes the batting cages, Mom likes mini-golf and Suzie likes the driving range. No problem! Satisfy the whole family this weekend by choosing Roys. They have all of the above, plus a full menu with everything from burgers and fries to clam cakes and lobster rolls. On the sweet side, they cover all the bases by offering Gifford's hard serve ice cream, 33 soft serve flavors, slushies, sundaes and more! Celebrating all weekend? Spend your Friday night from 5:30- sunset at their Cruise Night with unique cars and bikes showcased by their owners, music from a DJ, prizes and raffles.Click here for more information!
---

120 Center ST
Auburn, Maine
207-786-0715
Dads and sports, that goes together like baseball and beer. You really can't have one without the other. That's why Gippers is a great spot for this Father's Day weekend. With countless HD T.V.'s and a full bar, including their own Gippers89 IPA, it is a friendly and casual destination for your laid back dads. They are offering two specials: A 12 oz. Steak Dinner or Fisherman's Platter, each for only 16.99. In addition, they are serving $4.00 Bloody Mary's with complementary Gipper's glasses! Lastly, by choosing Gippers for their special day these sport's loving fathers can register to win a full sized basketball hoop. Click here for more information!
---
168 & 170 Main St
Auburn, Maine
207-241-0434 & 207-783-8472
Rain? No problem, pick one of our "dine in" locations on our website for dinner and then head over to satisfy your sweet tooth without the umbrellas or extra fat! Top It is self-serve frozen yogurt that you can top with fresh fruit, your favorite candies or delicious chocolate treats from Maine Gourmet Chocolates located right next door. Next door they also have specialty flavored Needhams, truffles, chocolate popcorn, barks & flavored nut brittles! 
Click here for more information on Top it!
 Click here for more information on Maine Gourmet Chocolates!
&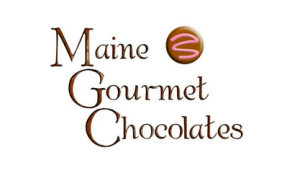 ---
For full menus and more L/A restaurants 

click here 

!!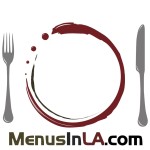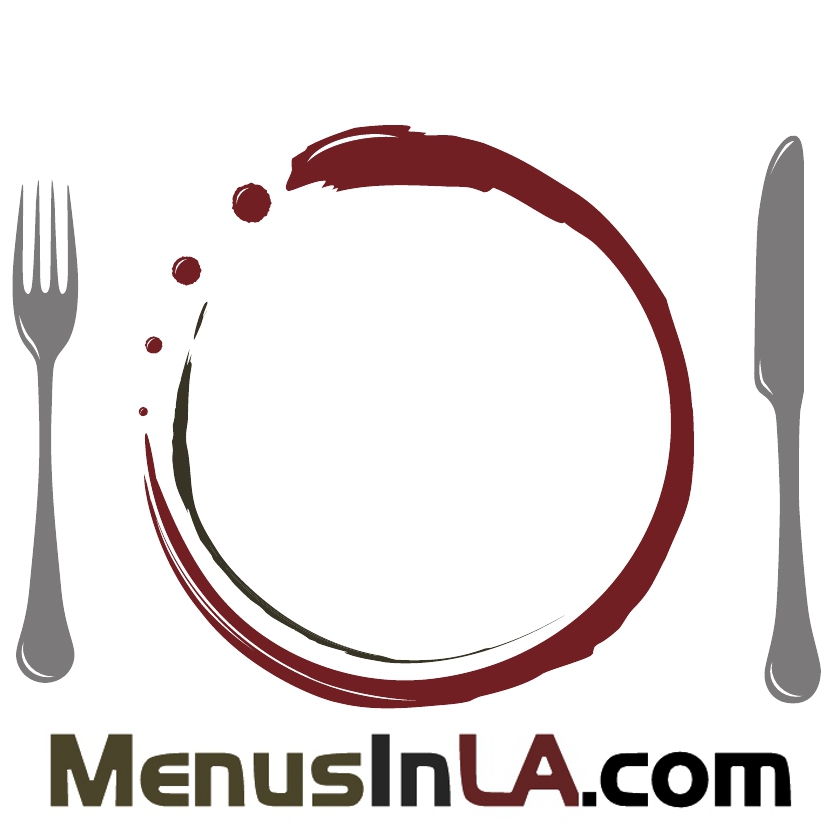 P.S. Happy Father's Day Travis