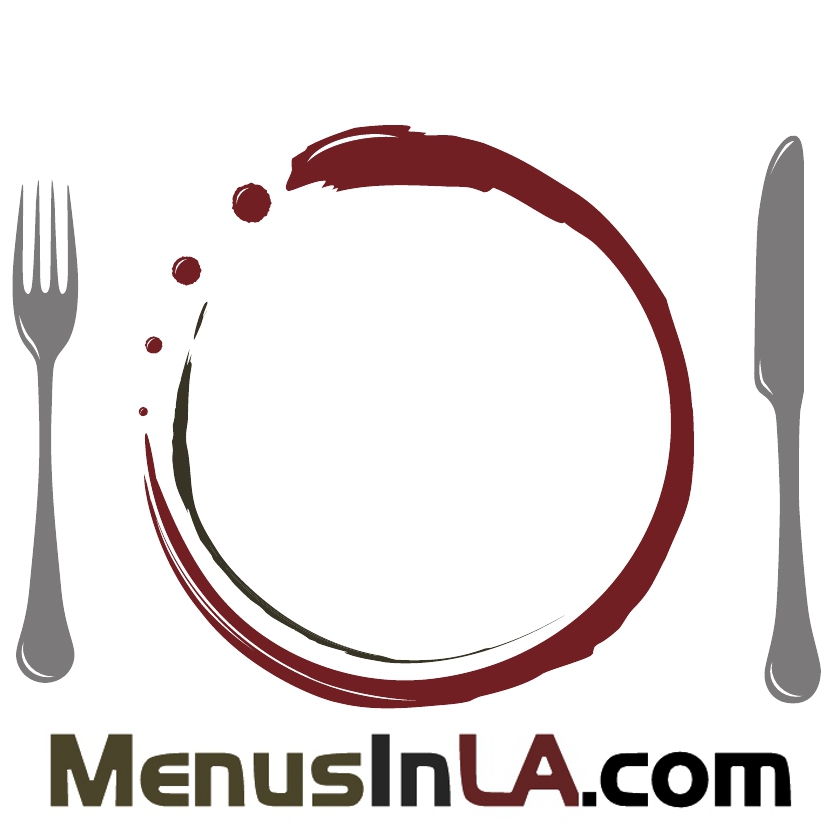 Mainers hold certain things dear to our heart. LL Bean, whoopie pies and snow sports are all high on the list, but Maine Lobster is our number 1. If you've tried lobster anywhere else, then you know that no one does it quite like us. The soft shell and sweet, fresh meat can not be trumped. Whether you go for the tail or claws, our collective love for these bright red beauts is undeniable. But let's not be shellfish here, we like our other sea friends too! So here are our favorite places to grab fresh, delicious, local seafood in the Lewiston/Auburn area. We dare you to find batter!
---
---
1184 Sabattus Street
Lewiston, Maine
Open 7 days a week, April-September, and located on Sabattus Street, Mr. Sea's has become many local's new go-to spot for seafood. They explain that their products come off the boat, are loaded into their truck and are unloaded at Mr. Sea's where it stays for a very short time, to show just how fresh their seafood is. Their Shore Dinner is very popular, which contains a 1 1/4 pound. lobster, 1 pound of clams and an ear of corn. Here you can call ahead for pickup, order there and grab your food to go or enjoy it on one of their outdoor picnic tables. You'll see the friendly faces of their staff inside their "live" seafood room within the shack where you can get options like fresh lobster, clams, and lobster salad or behind their "Golden Fried Seafood" window, where you can purchase a variety of hot seafood dishes, chowders, chicken and more!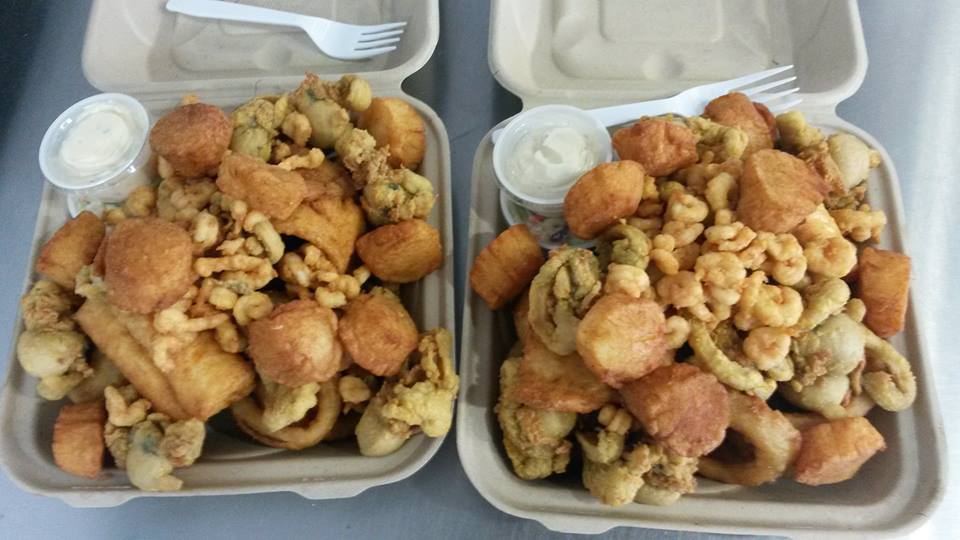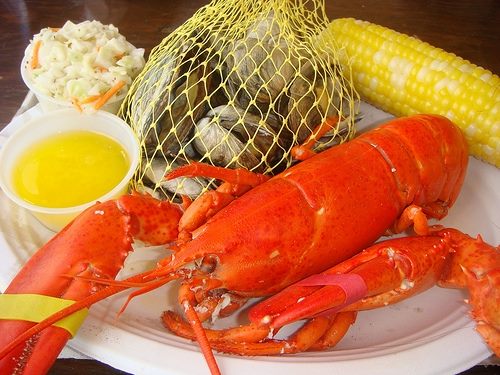 ---
165 High Street
Auburn, Maine
Owned by 3 generations of the Vallee family and still located in the same building that started in the 1950's as a small drive-in-diner, it doesn't get more classic than that. Though the name changed many times throughout the early years, in 1979 it was officially named The Village Inn. They pride themselves on their commitment to quality by buying their seafood from local fishermen fresh daily and making 90% of dishes from scratch with all natural ingredients. They also place a large focus on their family, staff and the community. Their extensive menu is filled with seafood dishes including New England Fish Chowder, fried Maine shrimp, oysters, lobster rolls, lobster pie, haddock casserole, stuffed jumbo shrimp and more! In addition, they offer menu items from the "Diner Days", Italian favorites and surf & turf combos!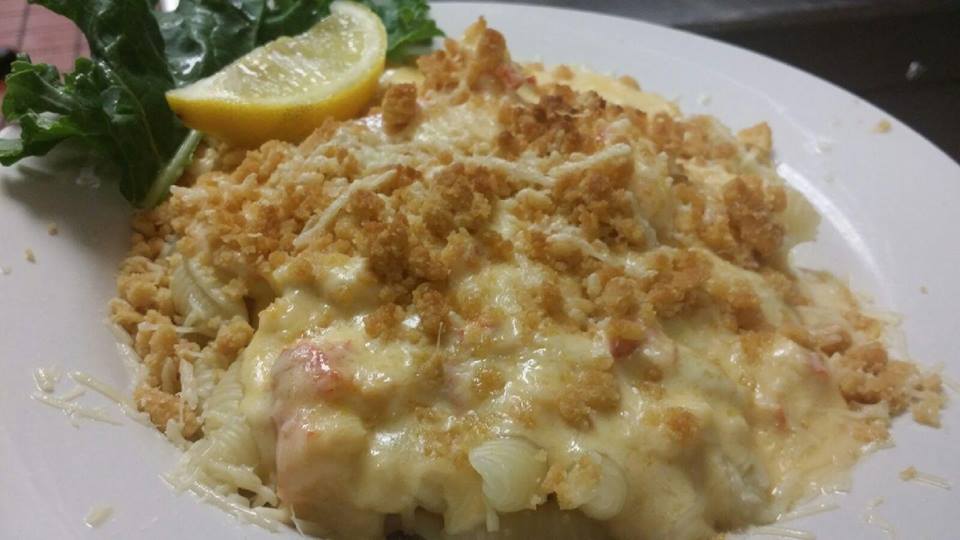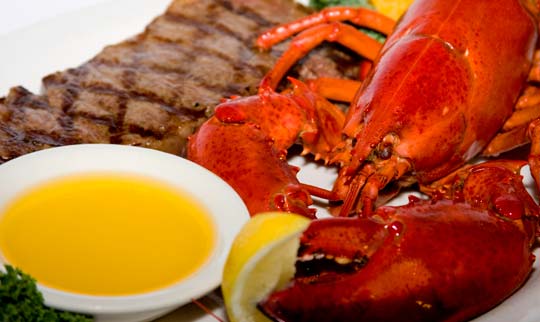 ---
1472 Lisbon ST                  
Lewiston, Maine
After working at the Chick-A-Dee in Turner, his family's restaurant, for 28 years, Bill Hird Jr. used his experience to open the doors of our beloved Lewiston location in 2007. The Hird Family stays true to their local roots with their Chick-A-Dee of Lewiston restaurant. Offering their customers New England classics prepared to their preference like their fried clams, in batter or crumbs, fresh Maine seafood, fried, baked or broiled and loaded lobster rolls in a variety of styles. Their "From the Sea" items include several fried options like jumbo shrimp, sea scallops, clams and large platters to share! They prepare boiled, baked and stuffed seafood dinners as well which are served with a variety of sides. Along with seafood, there are many other categories on their menu including chicken and veal, scampi sautés, Italian specialties and hot subs.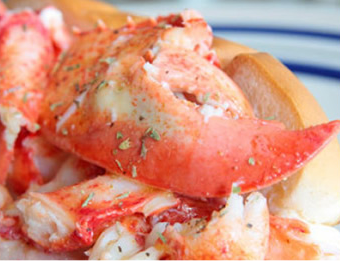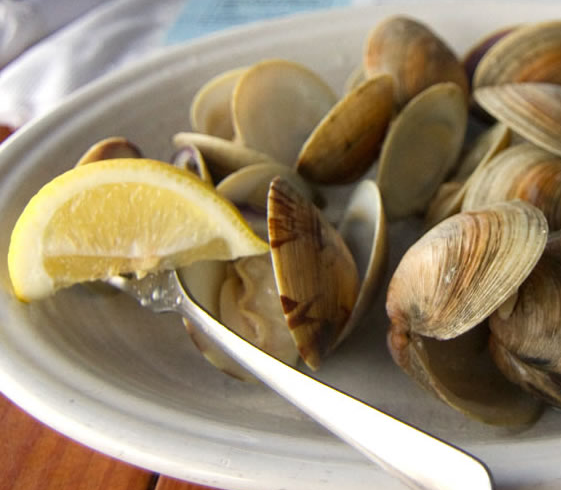 ---
22 Mill St
Auburn, Maine
Takeout seafood, well that's a great Maine idea. Ready to cook Maine Lobster, along with shrimp, clams, haddock and more can be found at this Seafood Market. In addition, they prepare fried clams, fresh haddock, sea scallops and shrimp in baskets with fries, coleslaw and a dinner roll. They will gladly cook Lobster Clambakes, with at least an hour's notice, which come with ready to eat lobster, clams, corn and potatoes that are served with a side of butter. Along with their baskets and bakes, they offer a variety of sandwiches including fillet of fish, lobster salad and crab meat rolls. They even cook everything right next to their building outside! Their friendly staff, competitive prices and fresh seafood have been attracting customers since they opened their doors in 2001.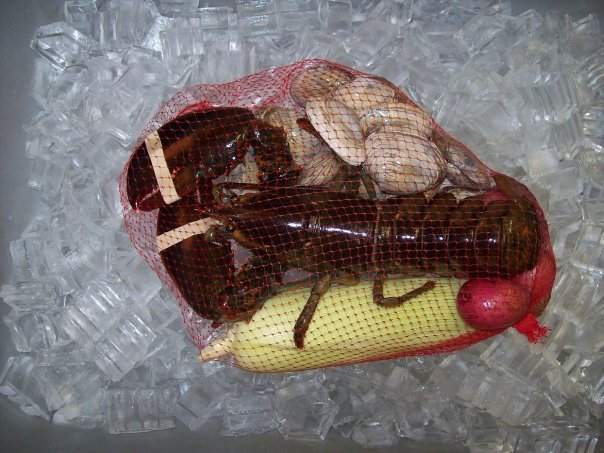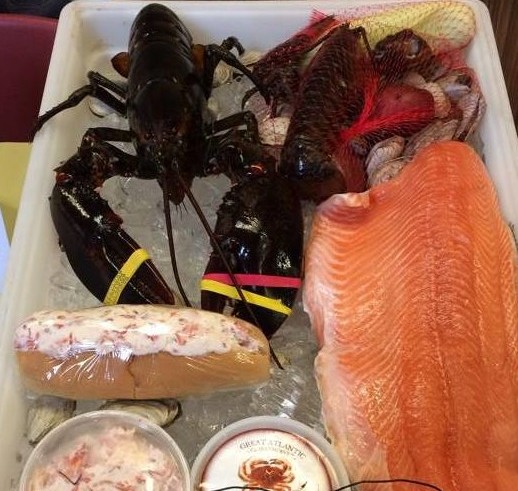 ---
245 Center St
Auburn, Maine
KP's Place was started in 2013 by Keith Genest, who has over 25 years of restaurant experience and a long lineage of family run restaurants in the Augusta area. This Auburn restaurant has quickly become well-known for their delicious, fried options like boneless white chicken, deep sea scallops, whole maine clams and fresh haddock which are served as full baskets with fries and a roll, in pints for two to share, as smaller "snacks" and in single serving portions. They also offer a family meal which serves 4 with 2 pints of chicken, 2 large fries, rolls, coleslaw and drinks for only 22.95! In addition to those items, they also have seafood stew and seasonal chowders (haddock, clam and corn). As well as a variety of sandwiches like hamburgers, grilled cheese, grilled haddock, pulled pork and clam rolls.
---
---
Water you waiting for?? Go check out these spots before it is too late. We know after one bite, you will surely be hooked!
Did you catch that? 😉
-Menus In LA
For more Lewiston & Auburn restaurants click here!